Rosalie T. Turner
CIVIL RIGHTS historian & author
Throughout the decades, the systemic racism woven into the fabric of our country has attemped to keep African Americans as second-class citizens. Rosalie Turner's books capture the stories of brave Americans who have dared to stand against that.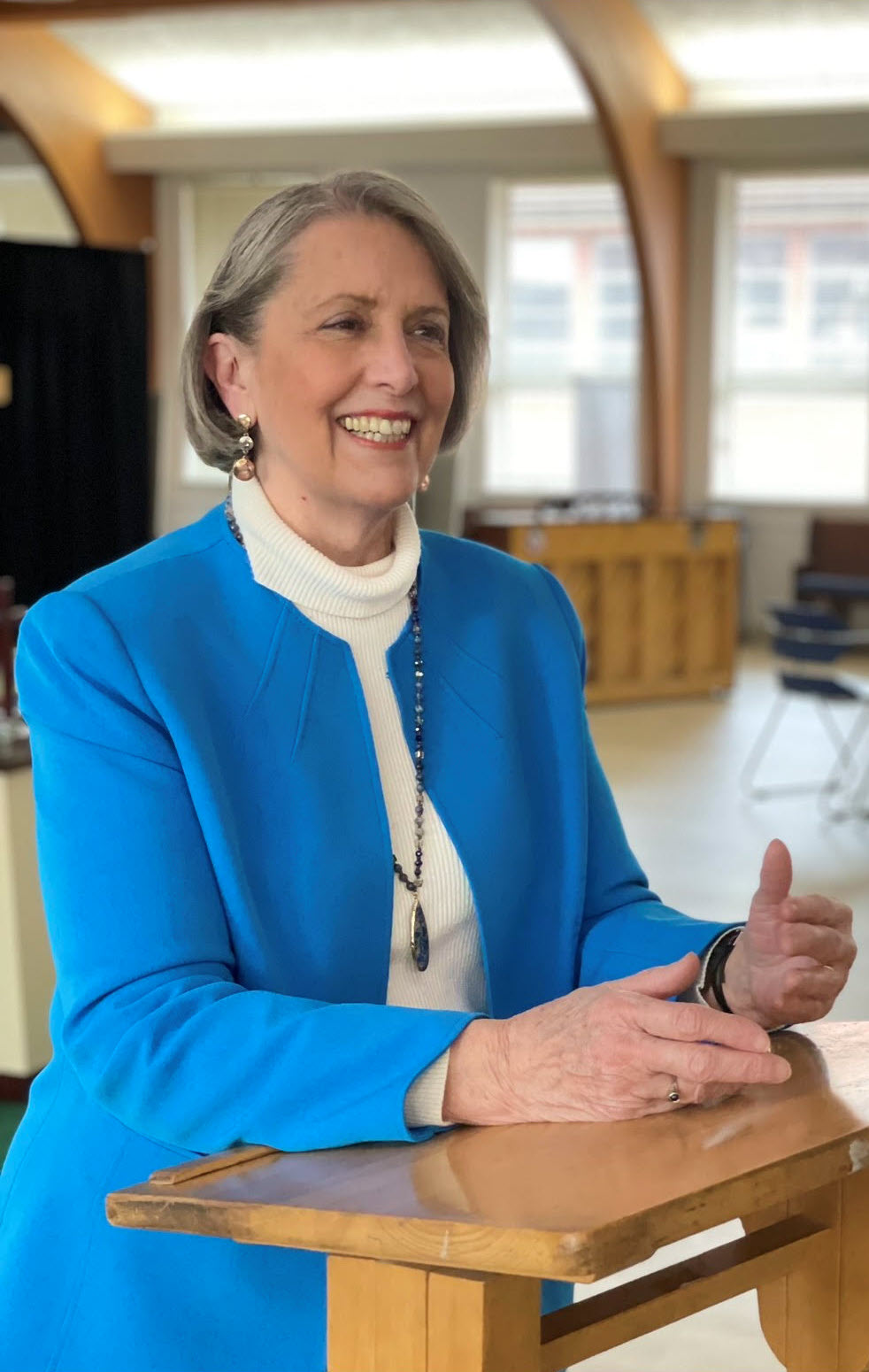 Award-winning author, Rosalie Turner, is a civil rights historian who writes stories that embody the struggles of African Americans. Her book, Sisters of Valor, received the Military Writers Society of America Bronze Award for Fiction. Her book March With Me, was both a 2013 INDIES Winner and USA Best Book finalist and her book Freedom Bound received the Florida First Coast Writers' Award.
An Endowed Professorship at Texas A&M University – Commerce has been named in honor of Frank and Rosalie Turner for their work in Race and Reconciliation. Rosalie and Frank have been leading pilgrimages of students from the university to Alabama and Mississippi, reaching many hundreds of students. These have been developed into 3 credit hour classes. The university has expanded the idea of exposing students to the civil rights struggle in our nation hoping to empower them to move forward with some kind of action.
Rosalie is a graduate of Mary Washington College, which at that time was the women's college of UVA. She has worked as a juvenile probation officer and as a Director of Christian Education. Rosalie was fortunate to be a stay-at-home mom but worked through volunteer activities, including Headstart Program, Habitat for Humanity, a jail ministry, teaching adult literacy and English as a Second Language, and tutoring in the inner city.
While living in Jacksonville, FL, Rosalie received the JC Penney Award for establishing a summer reading program in the inner city. Rosalie has always been very active in her church wherever she has lived. Her family has moved 18 times due to her husband's career. Rosalie is married to Frank Kile Turner, and they are soon celebrating their 60th wedding anniversary. The Turners have two sons, Kile who with his wife Sara (both attorneys) live in Birmingham, Alabama. Joel along with his wife Kelly, live in Durham, North Carolina. Joel is a homicide detective and Kelly is a public health nurse. Rosalie and Frank lost a third son, Terry, to leukemia when he was ten years old. Rosalie and Frank have 6 grandchildren. Follow Rosalie on
Facebook
.
NEWEST BOOK NOW AVAILABLE ON AMAZON
In the spring of 1964, the Student Nonviolent Coordinating Committee (SNCC) is recruiting white college students to teach in Freedom Schools and encourage Blacks to register to vote in the racial hotbed of Mississippi. At her best friend's urging, Lenore Rogers, a white student at Barnard College in New York, signs up for the Freedom Summer Project. She is reluctant at first, but ultimately, her belief that segregation is unjust prevails along with her desire to make a difference. While in Ohio for training, Lenore learns what to expect—and how to protect herself—in the Jim Crow South. There she meets Luke, a young Black man working for SNCC. His expressive eyes hold the anger and pain that Black Americans have experienced for generations. When their arms inadvertently touch, she feels an instant, dangerous, spark. Working with archival material and foot soldiers who lived it, Layers of Truth brings to life many of the unsung heroes whose names will never make it into the history textbooks but who nevertheless put their lives on the line for the sake of true equality for Black Americans.
All proceeds from this book will support The Freedom School Project. This project will start a Freedom School in Durham, NC starting in the summer of 2023.
ABOUT DURHAM CDF FREEDOM SCHOOL
Durham CDF Freedom School is a six-week summer program that provides literacy and social justice education to children in underserved communities in Durham, NC. The program focuses on empowering students through culturally responsive teaching and community engagement. Students receive free books and meals, and participate in activities that promote critical thinking and leadership development.
Should you wish to make an additional donation to the Freedom School fund, a 501(C)3 organization, you can click here. When making your donation, please designate it to the Freedom School Fund.
I'M PASSIONATE ABOUT ending systemic racism
I saw this article recently in the Anti-Racism Daily by Dominique Stewart. I believe it contains important material if we care about our country's children.
Read More »